Founded in 2008, ProServ Pest Control has grown to manage a team of more than 30 pest control professionals. With service-oriented mindsets and passion in what we do, ProServ Pest Control provides effective and comprehensive pest control solutions to protect your home or business from the complications of pest infestations.

Our Vision
"To be the No. 1 choice as Pest Control Service Provider"
We strive to constantly meet and exceed our corporate and residential clients' expectations by providing the best solutions to solve their problems with after treatment services. Be it job commencement to completion or after treatment follow-up, we will strive to constantly review and improve all service touch points to ensure your satisfaction.
We seek to become a best-practices vector company that is able to attract, recruit, retain and groom passionate individuals by awarding recognition to outstanding employees and empowering them to take up more roles to build their leadership qualities and grow together with our organization.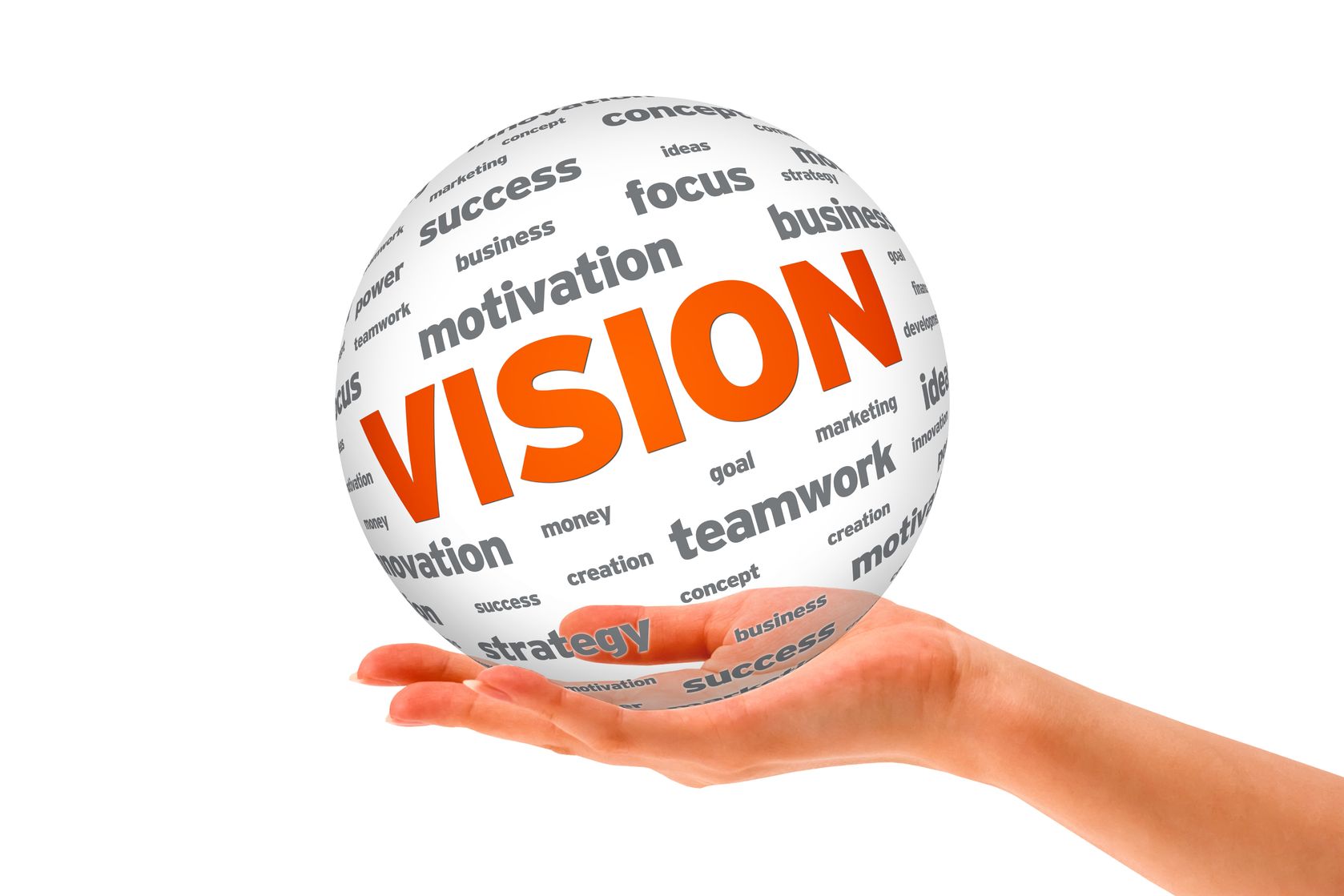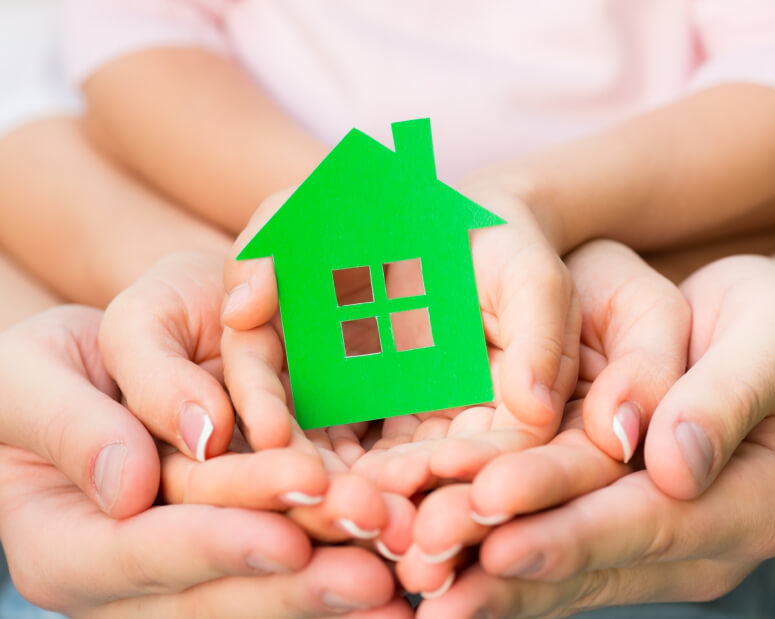 Our Vision
"To be the No. 1 choice as Pest Control Service Provider"
At ProServ Pest Control, our commitment to social responsibility extends throughout the company & we support the following causes:
• Playing our part in supporting the global green movement
• Promote the uses of environmentally friendly chemicals
• Minimizes the uses of hazardous chemical in our treatment
We listen. We Think. We Solve.
At ProServ Pest, we listen actively to our customers' feedback to constantly innovate and enhance our service offerings to you. By truly understanding your key concerns, we seek out the best treatment methodology and ensure an optimal solution to solve your pest problems, taking care of your loved ones. Besides emergency reactive pest control measures, we also build a long-term relationship as your silent partner to ensure a healthy future for you and your immediate environment.
Leave it in our good hands. Be assured.
Our team of over 30 pest professionals are all NEA certified with extensive knowledge and experience in the industry. At the forefront of pest baiting and treatment techniques, we deliver our pest management services with winning satisfaction.
Eco-friendly way to treat your pest problems
Most of us have the conceived idea that pest control and treatments require the use of poisonous chemicals. This however is no longer the case. With the advancement in technologies, pest control can be performed without the use of hazardous chemicals, keeping your environment safe for your loved ones.At ProServ Pest Control, we understand that you are looking effective treatments that deliver real results. Our team is ever-ready to answer whatever queries you have before commencing our services and strives to deliver the most effective treatment to solve your pest problem.
Put your mind at rest by consulting us at +65 6746 2278 now!
Contact Us